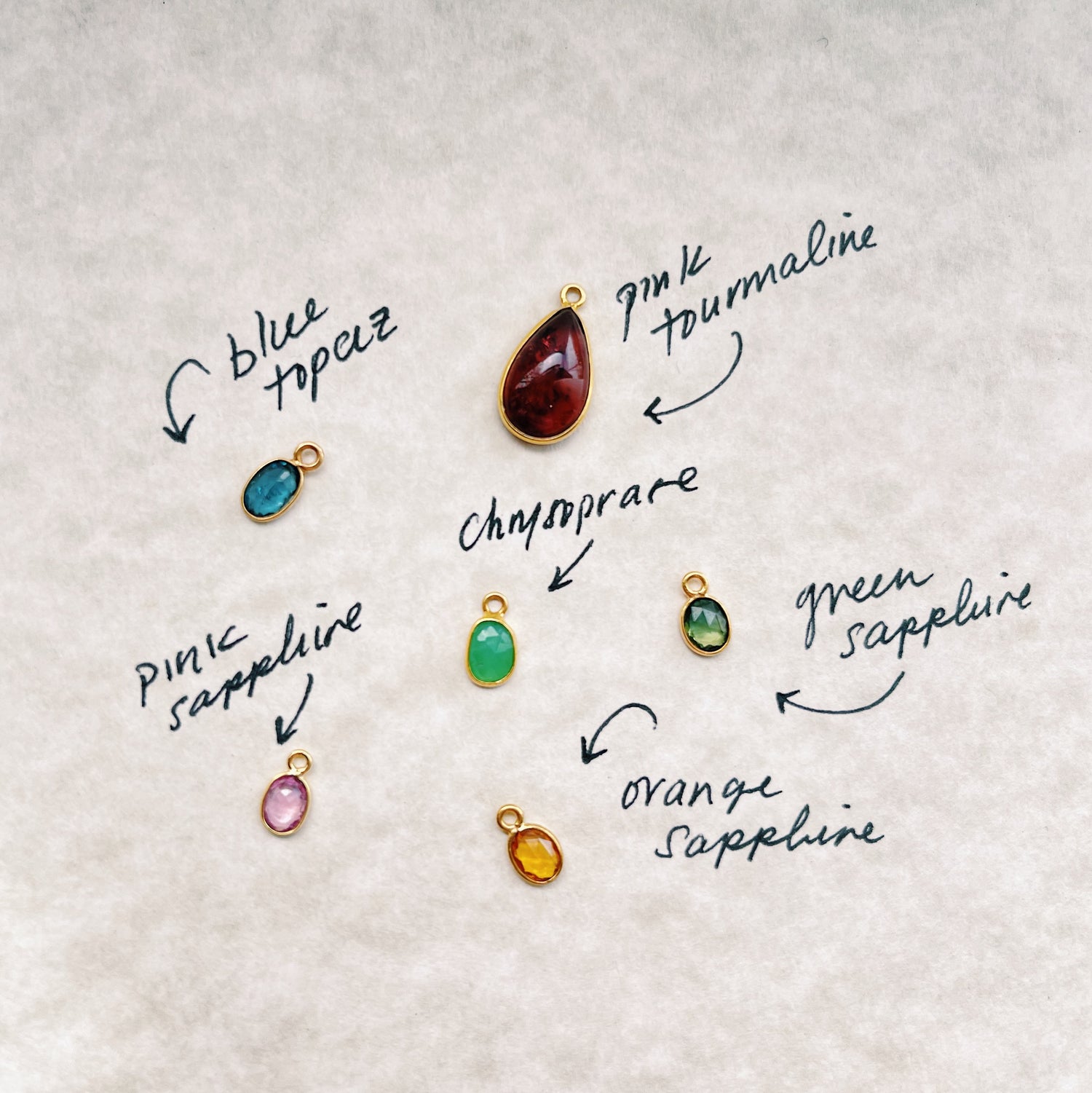 Charms + Accessories
Our full collection of dangles, charms, chains, connectors and more for your piercings. Please note that sizing includes the jump ring for all accessories. Need a ring for your charm or dangle? Shop for them here!

Interested in seeing our collection in person? Click below to book a Jewelry Browse appointment with our team of seasoned stylists.
Book Your Viewing