Please note: All pieces are threaded with industry standard 18/16 gauge threading, and do not come with a post. If you do not have a post, please purchase your appropriate length post at this link!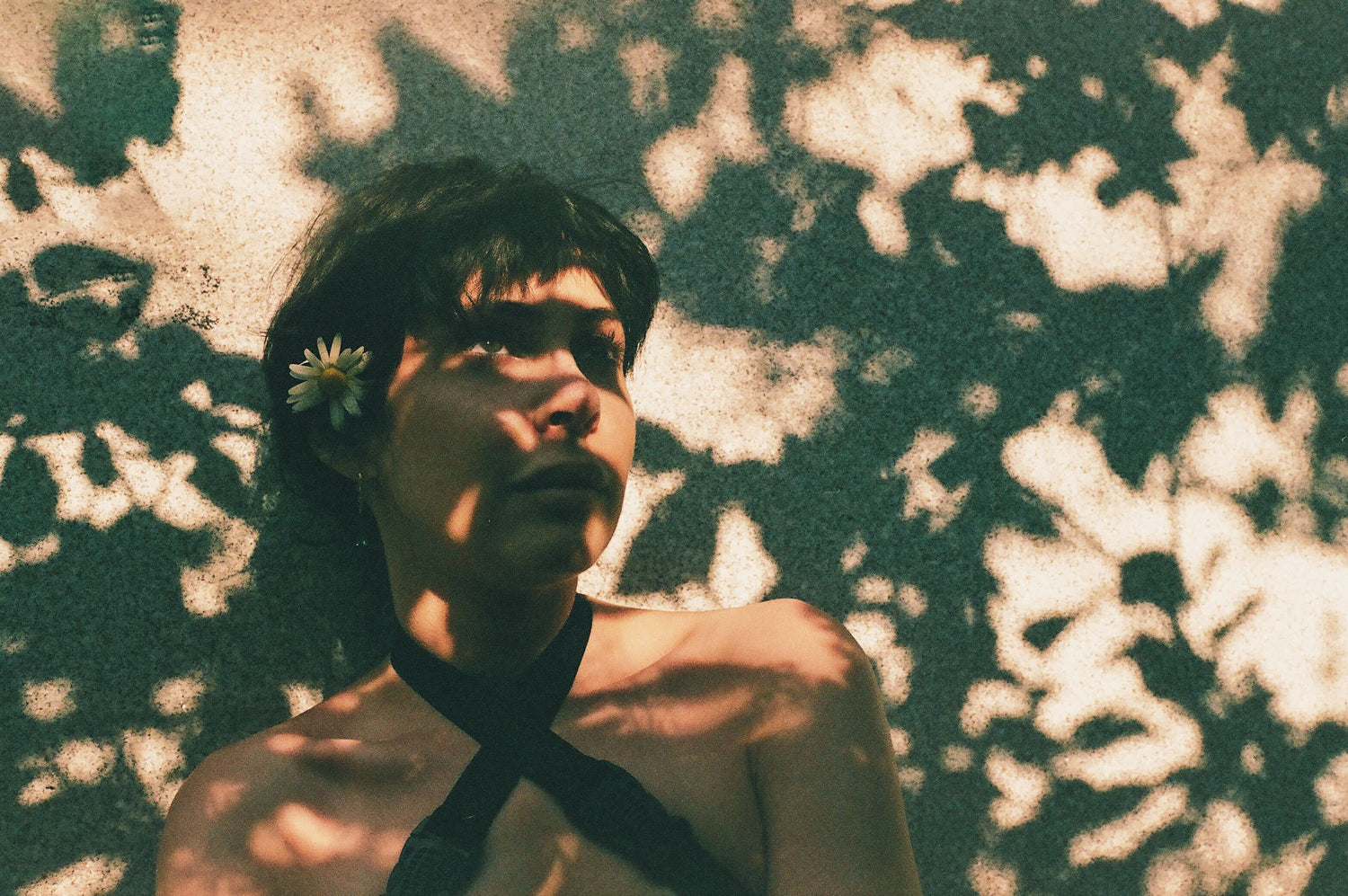 About The Designer
Sofia Zakia is a fine jewelry brand created and designed by Sofia Ajram in Montreal. Founded in 2016, each piece is rich with symbolism, borrowing from the worlds of art, history, and science in a harmonious juxtaposition of luxury and storytelling. Each piece is an unconventional, tender exploration into iconic symbols and stories.
Sofia Ajram is the Canadian Arts and Fashion Award-winning Designer of Sofia Zakia jewelry. Her work has been featured in Vogue, Forbes, Grazia, and Bazaar Magazine, among others. She earned a BA in Gender, Sexuality, Feminist, and Social Justice Studies and East Asian Studies from McGill University.
Discover More