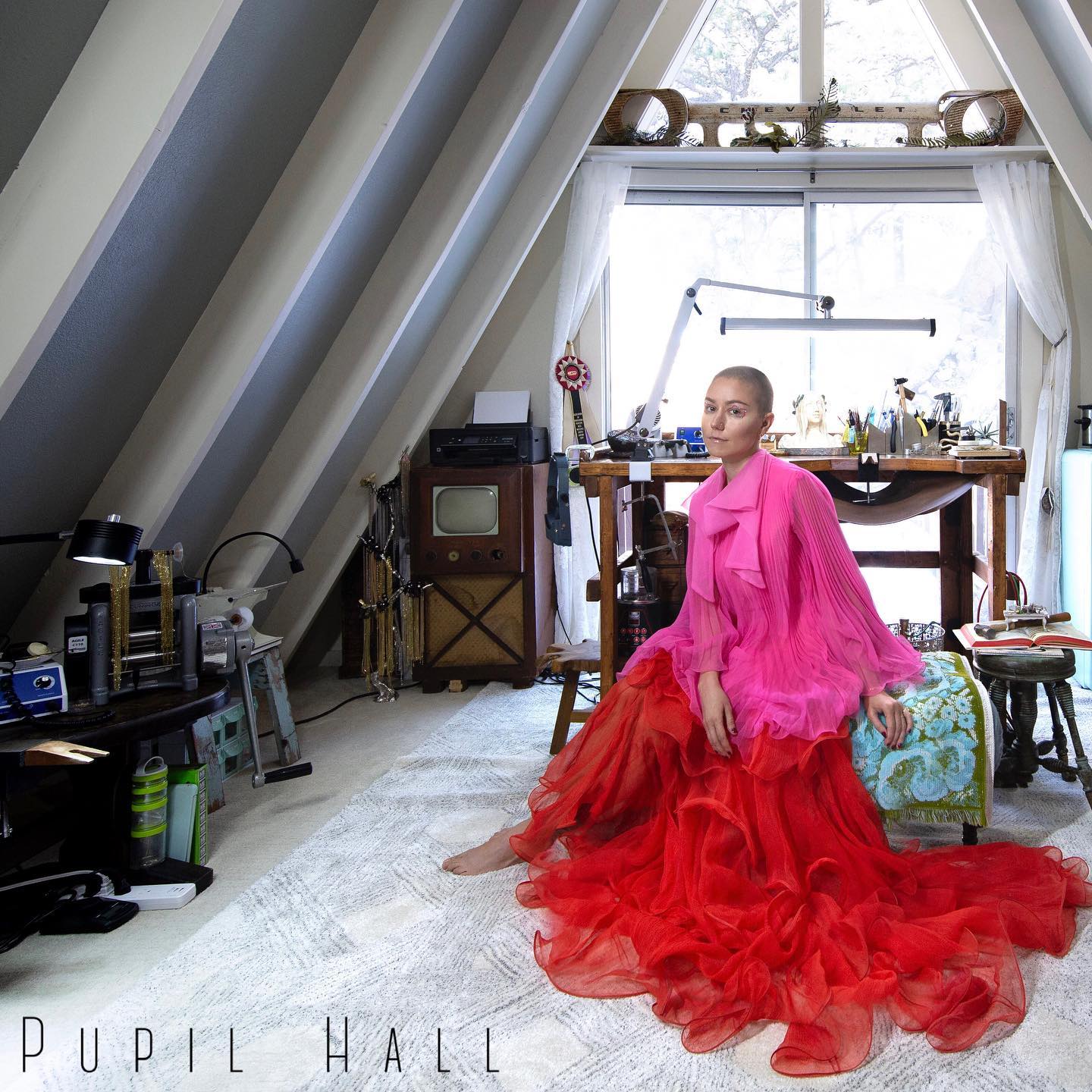 Pupil Hall
Shop from our increasing collection from our friends at Pupil Hall.

Pupil Hall is a woman-owned jewelry line based in Colorado and created by Sarah Shun. The jeweler focuses on playful jewelry creations made in limited runs and sold directly to industry piercers. With whimsical names for each design such as the Bada Bing! and Bada Boom!, Pupil Hall was made for the young at heart.

Interested in seeing our collection of body jewelry in person? Click below to book a Jewelry Browse appointment with our team of seasoned stylists.
Book Your Viewing